How to Optimize Images for Web
There are two possible ways to optimise the images prior to uploading them in HubSpot.
1. Use Optimizilla - https://imagecompressor.com/
Drag or upload the images on Optimizilla
Download the files after compression
2. If you are using Photoshop to edit the images, always save the file for web.
Go to File > Export > Save for Web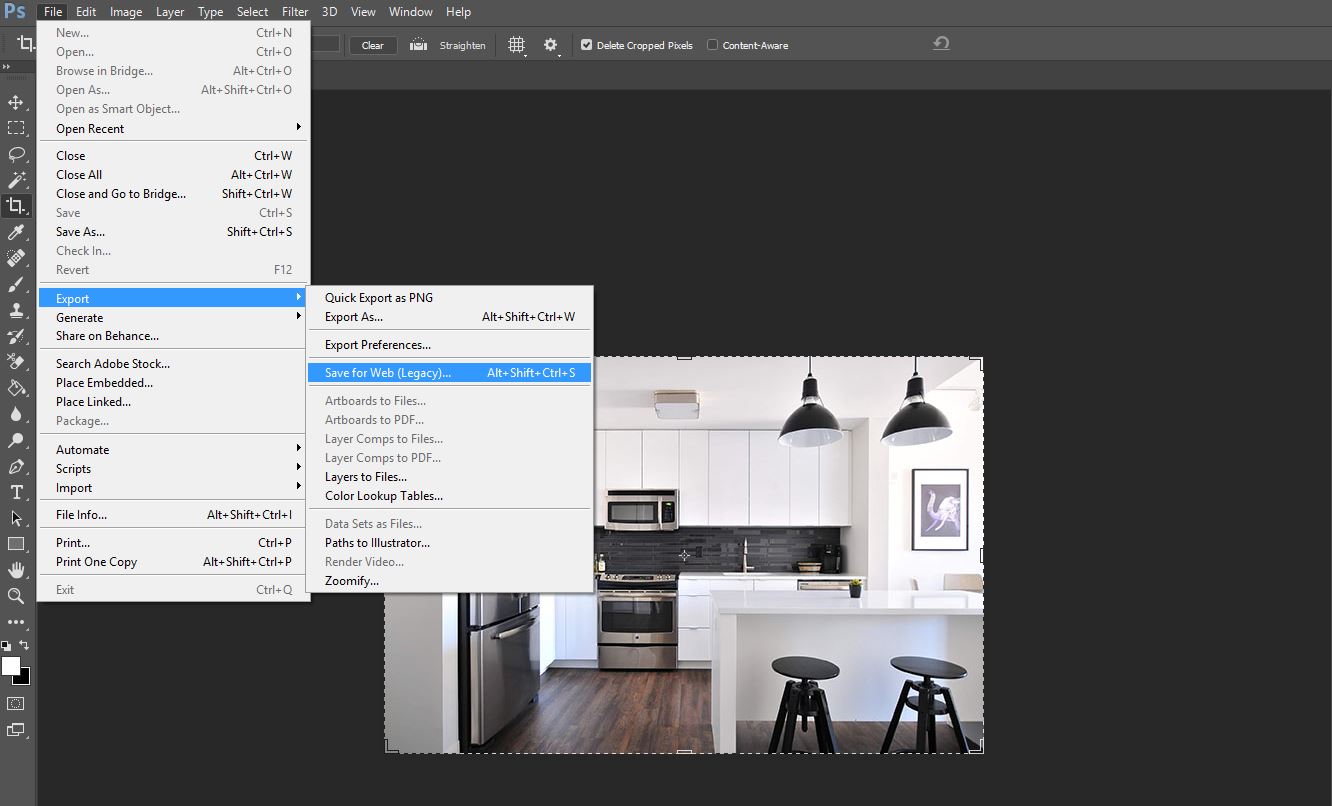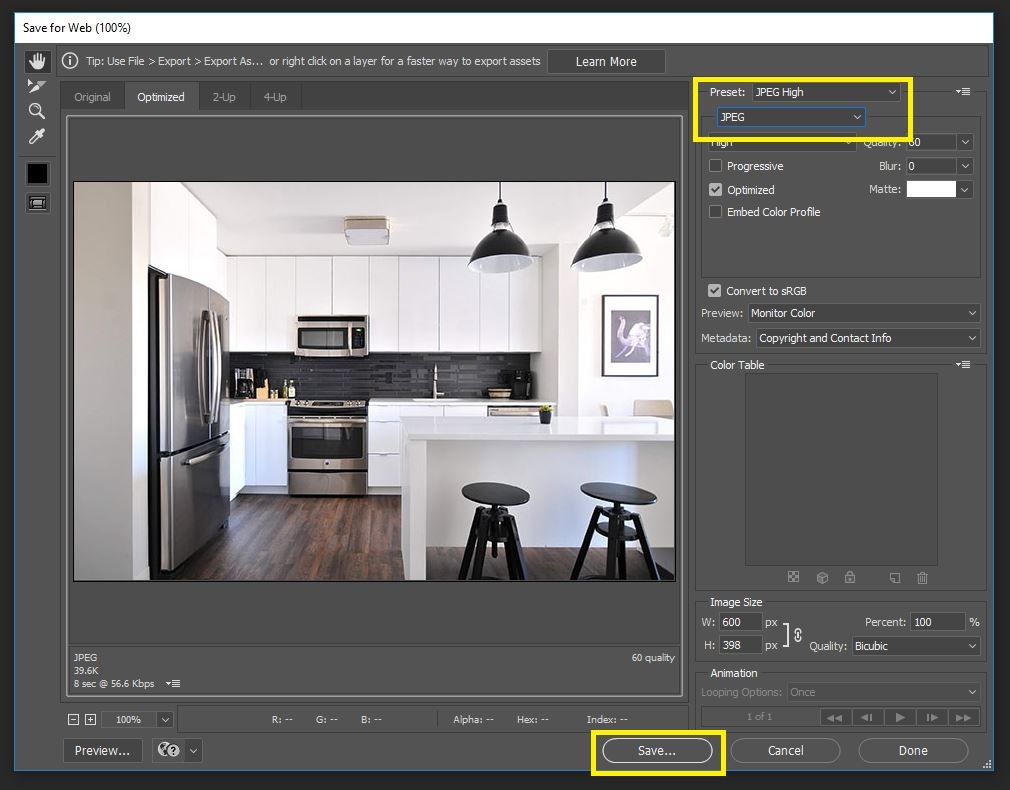 **Please refrain from using PNG images if the photos do not need to have a transparent background. JPEG file types are recommended.